For people who have had an abortion and have not been given space to freely open up about their stories. For you. For me. For a friend we might have in common. inABout is a community built by the ones who feel like sharing and the ones who feel like listening. By gathering together around an experience we have in common, we give ourselves an opportunity to speak up about abortion in a safe and non-oppressive environment. Mutual understanding and compassion are the core of our collective meetings.
​​​​​​​

The concept was designed to connect and support people who have had an abortion. It is based on various exercises 
(drawing, discussion, reading, meditation)
. Through organizing pop-up workshops in Stockholm and opening up for post-abortion collective storytelling, we aim to unstimatize this procedure. The
 methodology is constantly being developed
 in collaboration with a network of organisations, psychologists and therapists related to the healthcare and the sex education sector in Sweden.
​​​​​​​

Come and see yourself. Send us an email signing up for the next meeting - it is completely free and open for anyone who have experienced an abortion and would like to share their story with others. Once a group of participants is formed, we gather together in one of the collective spaces in Stockholm to conduct workshops. There is always a host of the meeting who previously prepares a plan and picks up exercises which will be introduced to the group. Below, there are three examples of inABout tasks with explanatory animations included.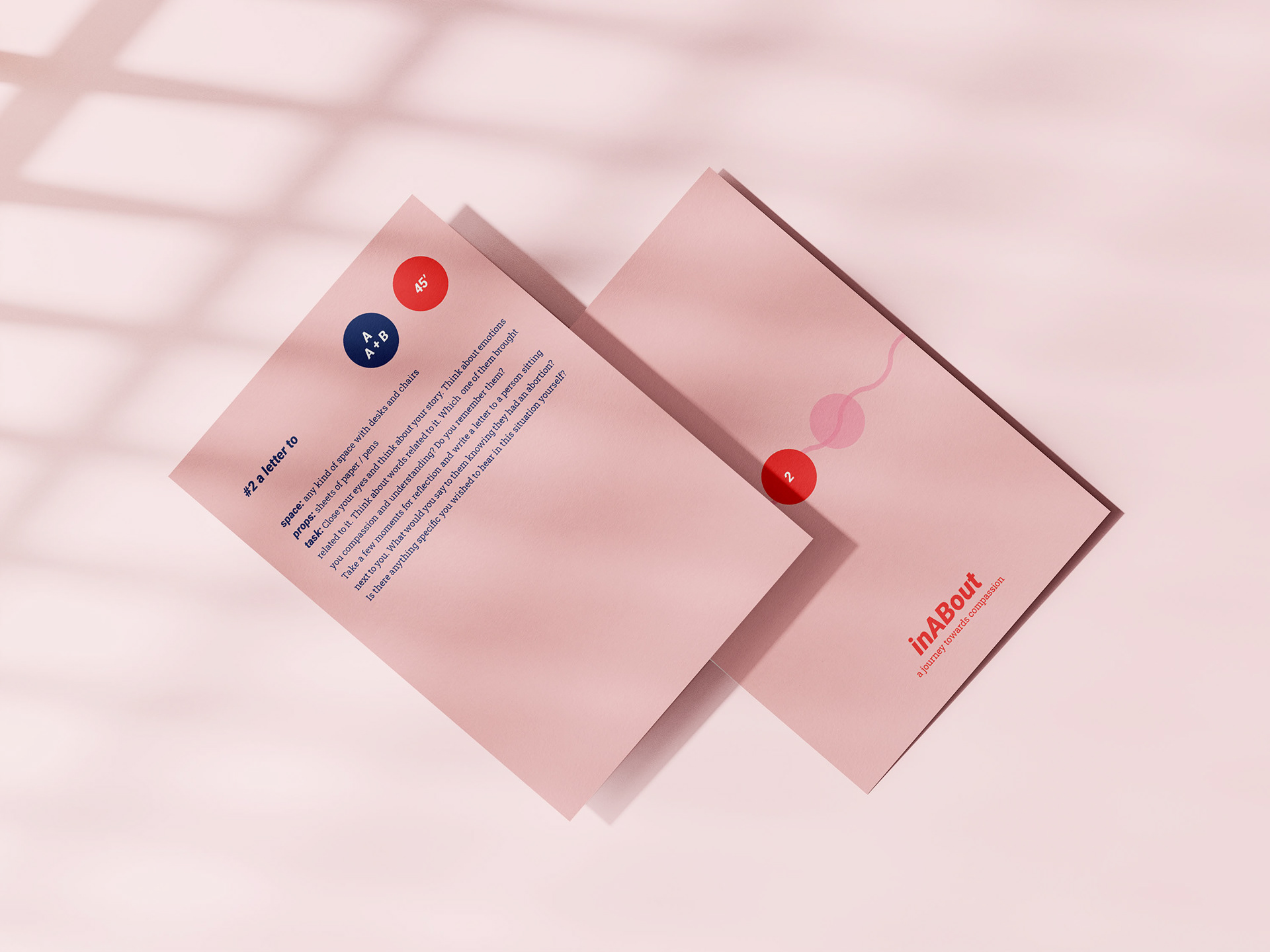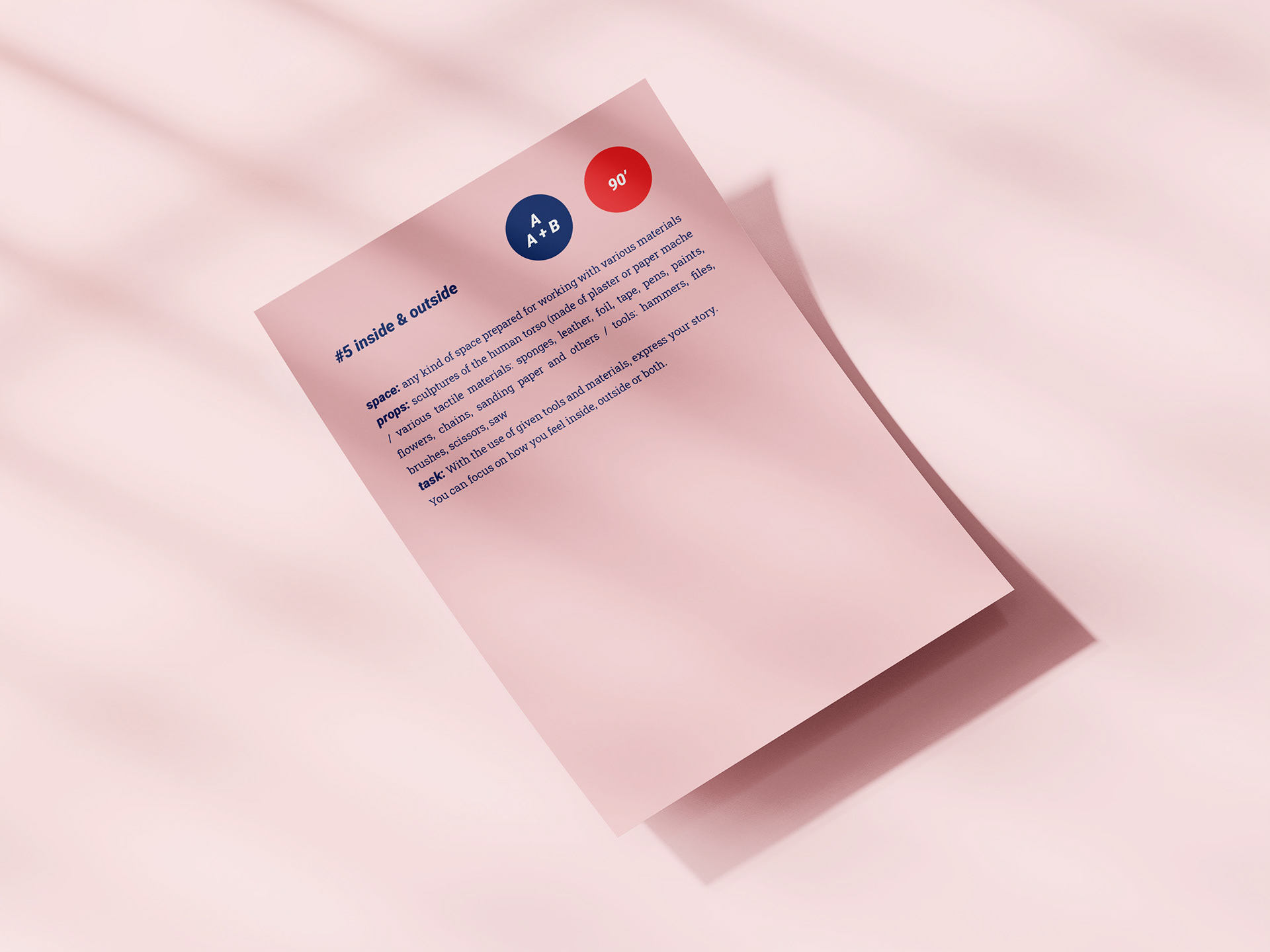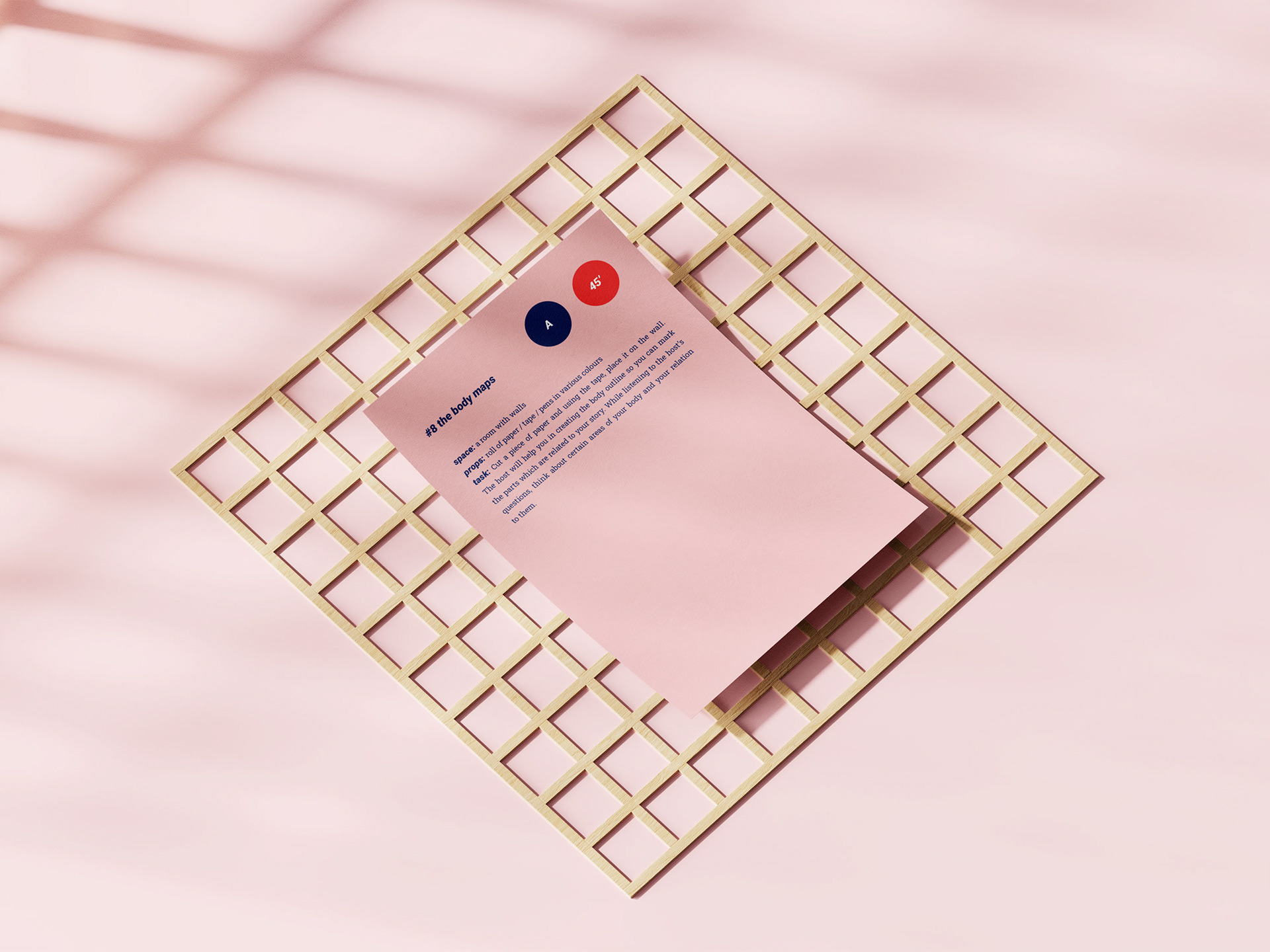 "I felt emotional after the workshop, but also filled with hope, a sense of support and freedom because I was with people who understood me. I would definitely do it again."
"The space you created made me feel safe no matter how much I knew the other women. I thought about all the others, the women who don't have the chance to talk about it..."
"I think the workshop was intimate and very professional. I felt taken care of."